Tattoos are gorgeous. They're fun. They're art. They're also a great opportunity to let the world know the real you and what you value. In the past, tattoos were considered taboo. Only tribes or sailors from distant lands were the ones who were able to wear this kind of permanent artwork. With the p...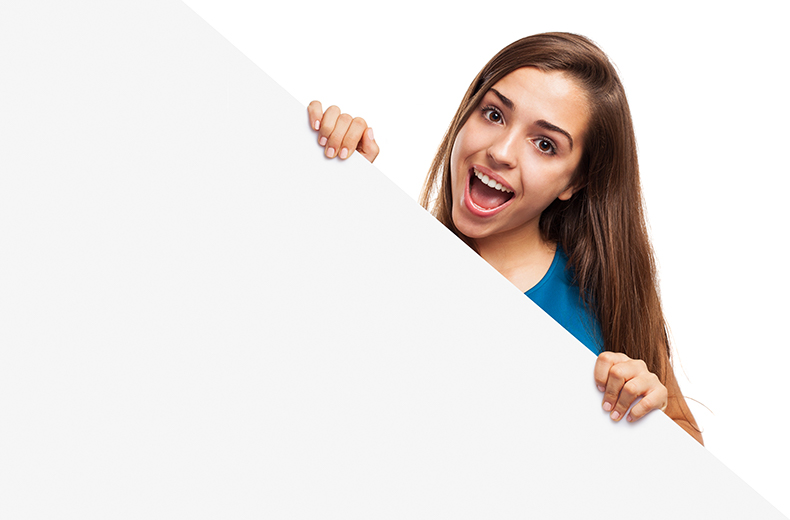 Like an article?
Leave your email and get weekly digest of the best articles in the inbox
AOV is the key to successTanner Larsson is a serial businessman that has worked for his entire career building a reputation in the field of e-commerce. Therefore, it may be shocking to find out that this expert on e-commerce believes that online stores shouldn't be around.If Larsson had not been as ...
In English, both American and British, the question of the Oxford comma use is sometimes difficult to answer. Some grammar experts claim that this serial punctuation mark causes nothing but confusion, whereas others are convinced it allows you to put accents in the sentence right. So what is the Oxf...
Writing an academic essay for the first time? Well, it can be intimidating and extremely difficult to write a winning essay. Even if you do write, is it worth getting you an A+ grade? Try writing an essay and send it to the proofreaders, you'll receive a copyedited manuscript with all those peculiar...
Most of the students treat the editing routine as something hard, monotonous, and almost impossible to cope with. If you share the same thoughts, we've got some good news for you - you can download and install the Android text editor to do this task for you.DON'T BOTHER - ORDER EDITING NOWYou can us...
An interrogation sign is a symbol we add in writing when we ask. As a rule, we put it at the end of the sentence to tag the intonation. If you're interested in reading the main rules of using this symbol, go ahead and find a lot of handy information. In our article, we're going to provide you with e...
Students have to cope with many various academic tasks. Term papers, essays, reports, lectures, researches take so much time, so it is not easy to learn the details of each homework. Expository writing is just one small part of academic education. A student should know all the details concerning thi...