If you wonder how to use a colon in a correct way, you should understand the meaning and purpose of this word. All colons are just like flashing arrows. They direct people's attention to the information following them. They serve these basic purposes:Present specific information;Connect clauses;Se...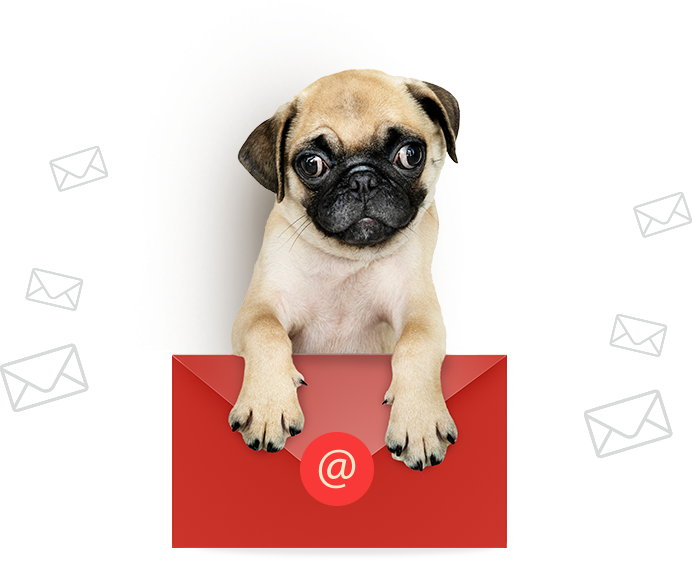 Like an article?
Leave your email and get weekly digest of the best articles in the inbox
What is more important: proofreaders or copyeditors? What are their roles? Learn the difference between proofreading and copyediting to make your decision because understanding different edit types is quite a confusing part of the entire editing process. For every new author, proofreading can be ove...