Essay editing is a common process if you're a student who needs to complete assignments on different subjects. If you need to edit your paper, ensure that you have a helpful checklist. With its help, you avoid widespread errors without overlooking important points. There are many things to take in...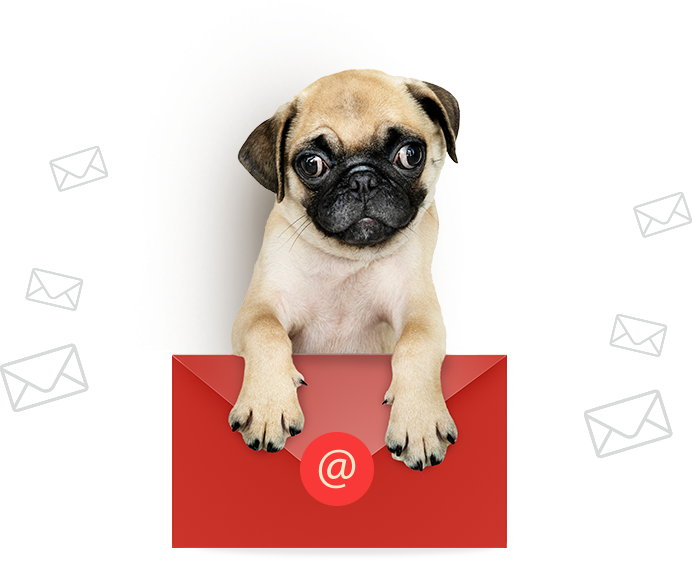 Like an article?
Leave your email and get weekly digest of the best articles in the inbox
Our world is full of various resources like newspapers, Internet websites, books, TV shows, movies, digital or physical magazines, media, scientific articles, video games, and other content. All of them, from the newsletter to medical journal, bring necessary information to us that was written and c...
Being a part-time student is a great option for those who want to pursue their careers or prefer to become independent financially. You can solve family issues while earning a degree. This option provides them with new skills, responsibilities, and higher pay, and it's also a great way to upskill ...
Emailing your professor takes a bit more consideration than sending letters to your friends, but all students need to do that during their academic year. How to email a professor? Education is the start of your future professional career, and it's necessary to treat all of your relevant interactio...